STANDARD PACKAGES
Packages include 30 minutes of fun and a crate of breakables per person
[unex_ce_button id="content_1u0d4d1au" button_text_color="#ffffff" button_font="bold" button_font_size="22px" button_width="auto" button_alignment="center" button_text_spacing="1px" button_bg_color="#000000" button_padding="10px 25px 10px 25px" button_border_width="3px" button_border_color="#ffffff" button_border_radius="0px" button_text_hover_color="#000000" button_text_spacing_hover="2px" button_bg_hover_color="#ffffff" button_border_hover_color="#000000" button_link="thefragmentroom.com/book-now/" button_link_type="url" button_link_target="_blank" has_container="1" in_column=""]Book now[/ce_button]
SINGLE (1PAX)
Get a room all for yourself and smash away.
$38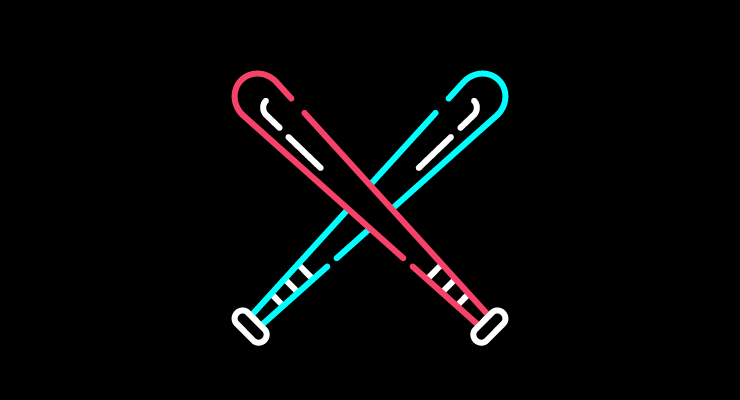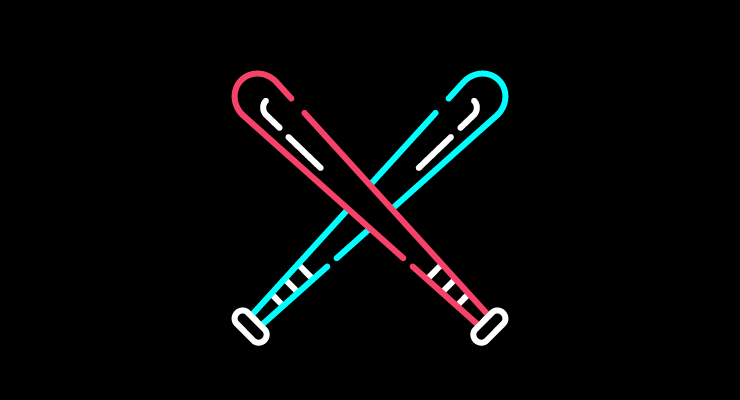 DOUBLE (2PAX)
Double up with your partner or friend. It's you two against the world. Smash away!
$75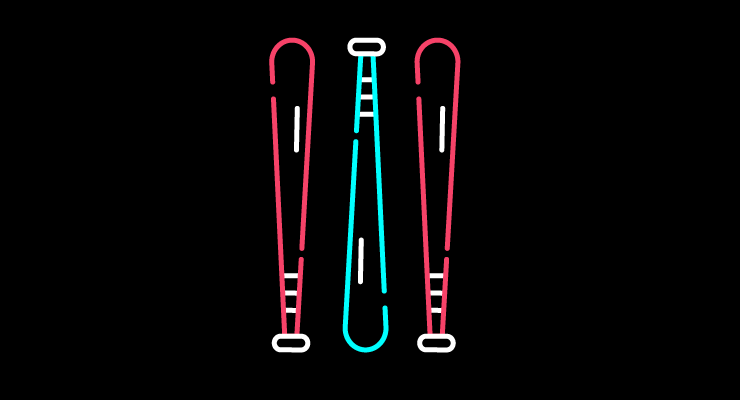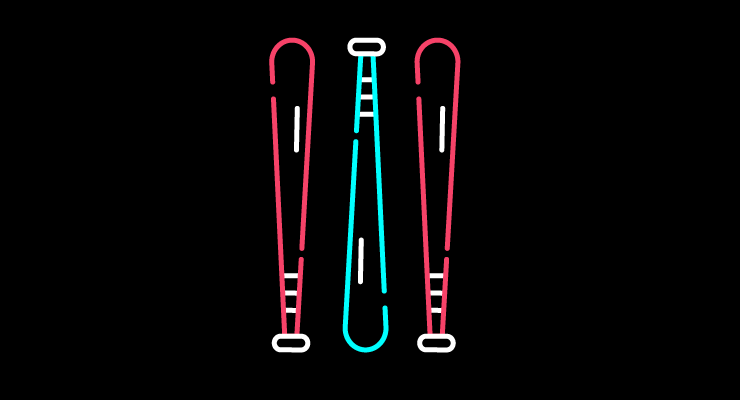 TRIPLE(3PAX)
Grab three of your friends and show us the true meaning of triple threat!
$99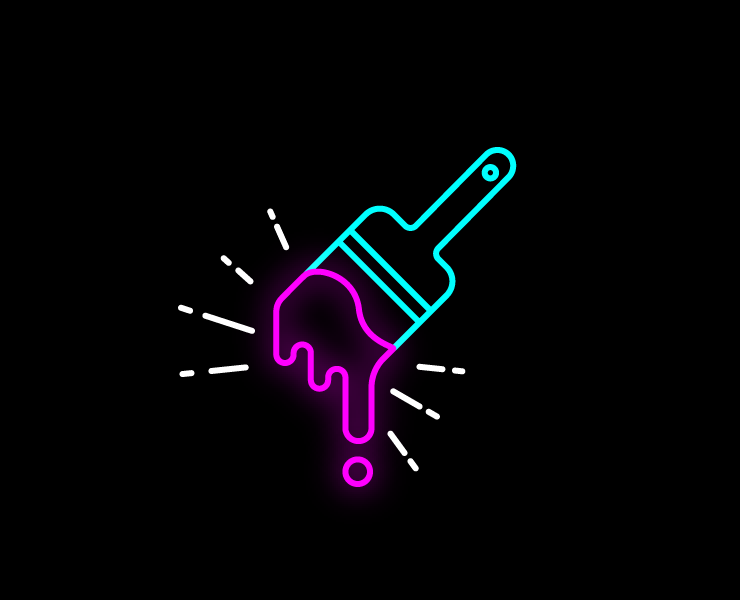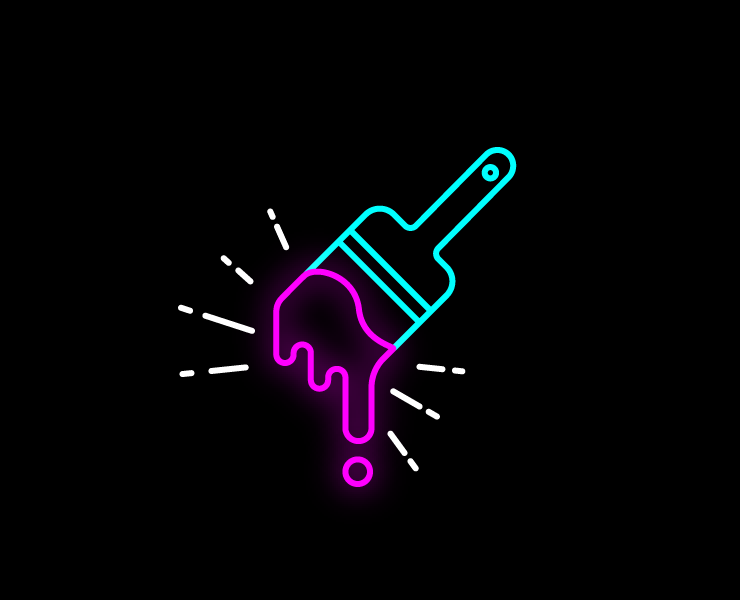 NEON SMASHABLES
Items coated in neon paint that glows in the dark!
+$35 (out of stock)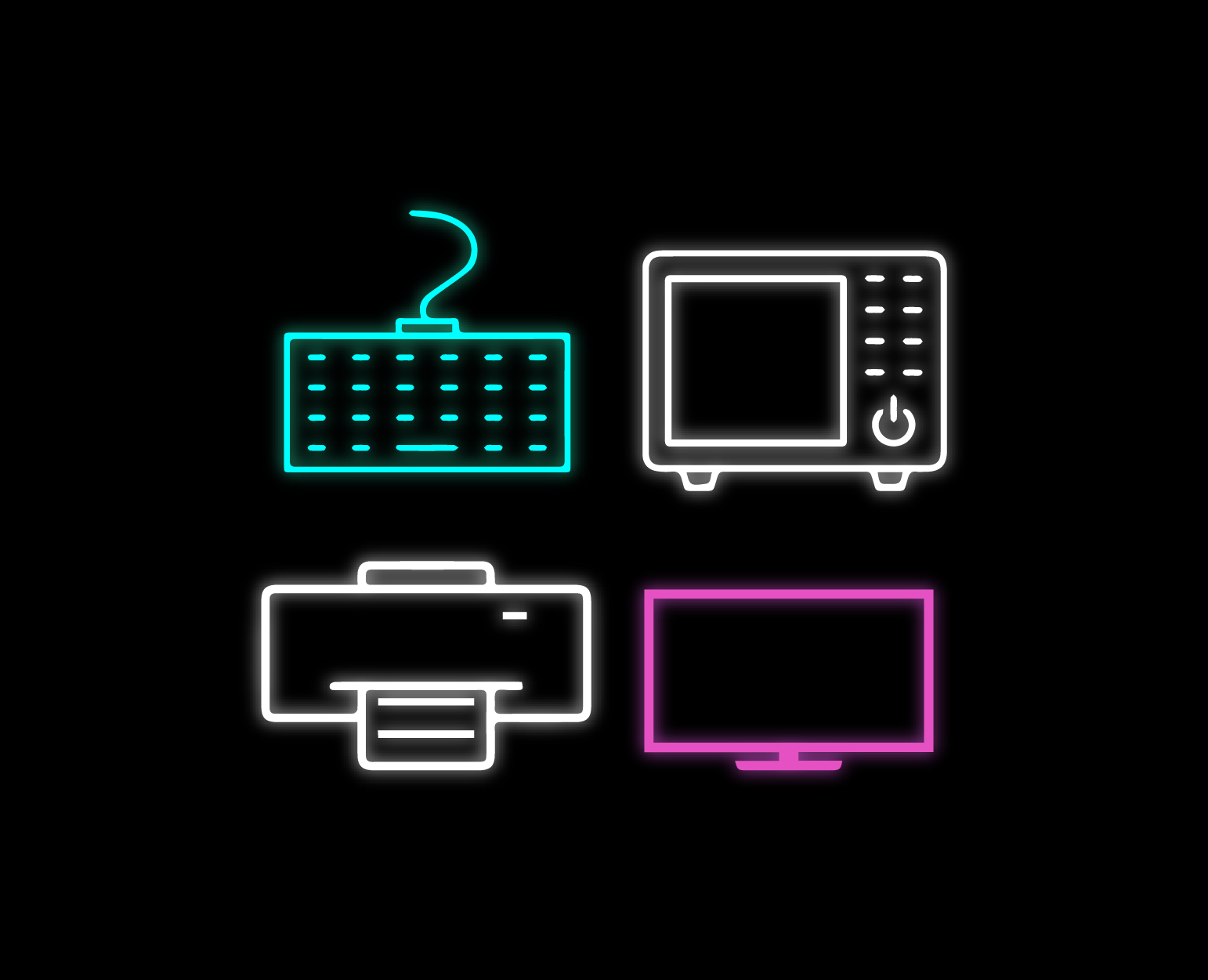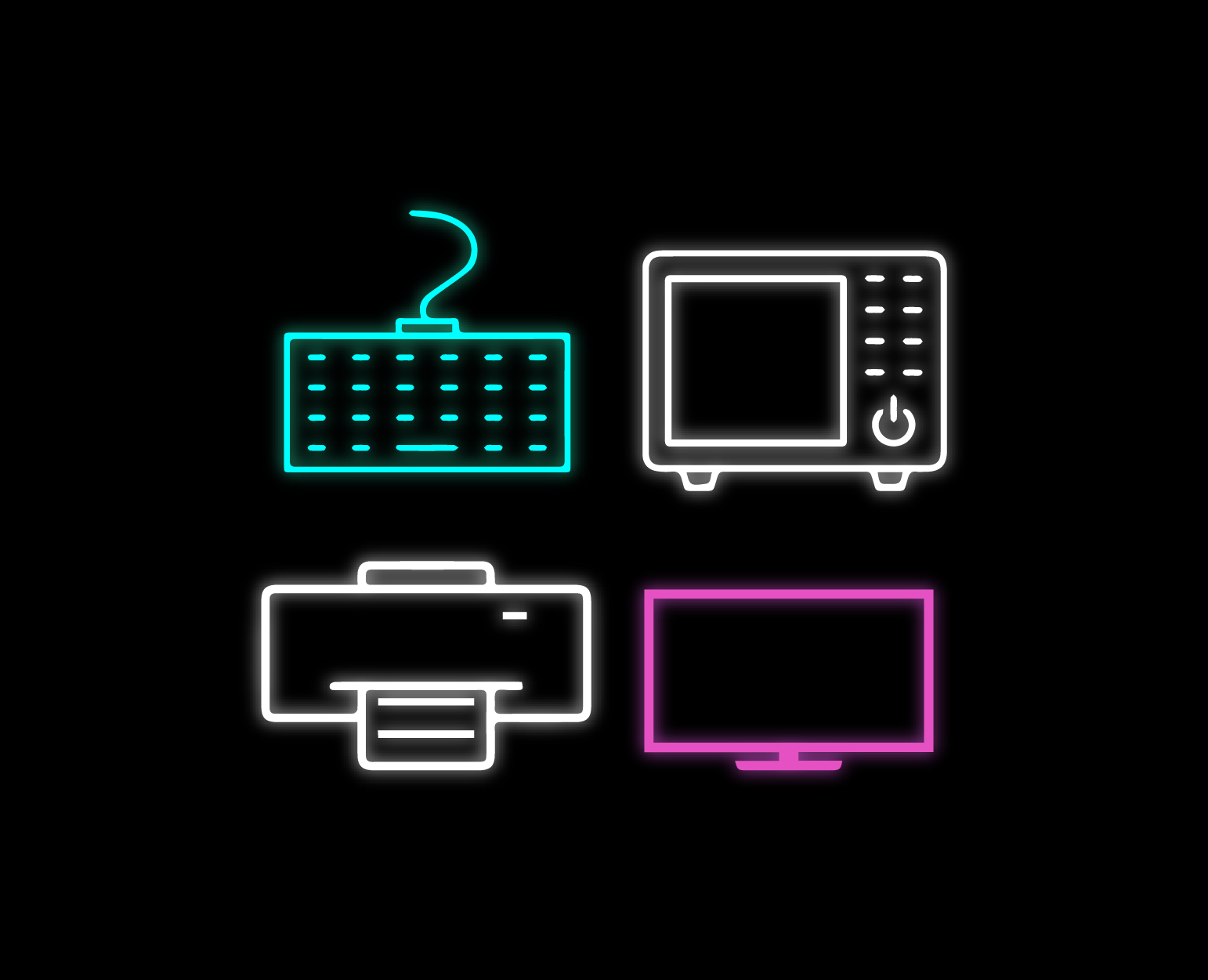 ELECTRONICS
Smash that printer that doesn't print or that phone that just doesn't stop ringing!
+$20++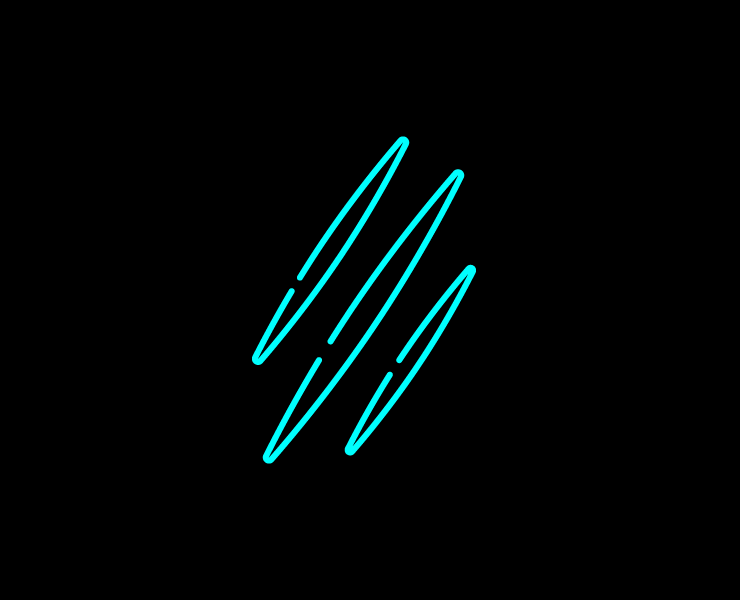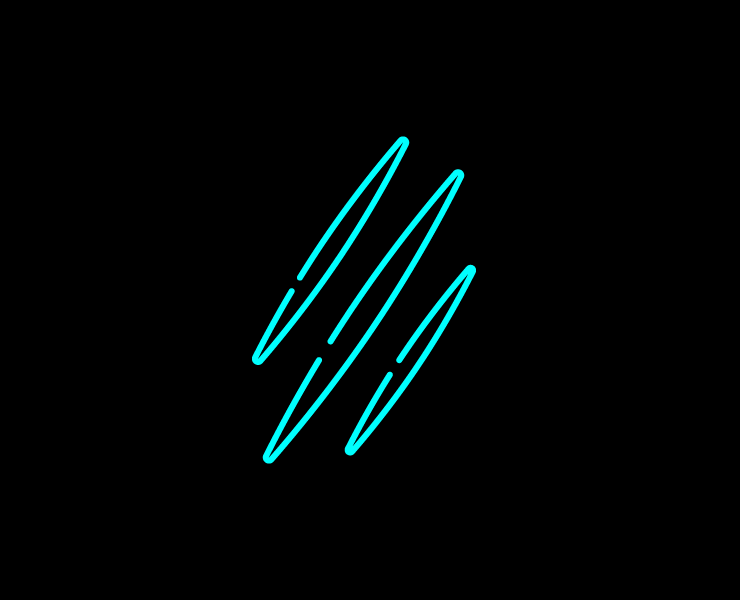 BEAST MODE
+1 Crate of breakables
+$25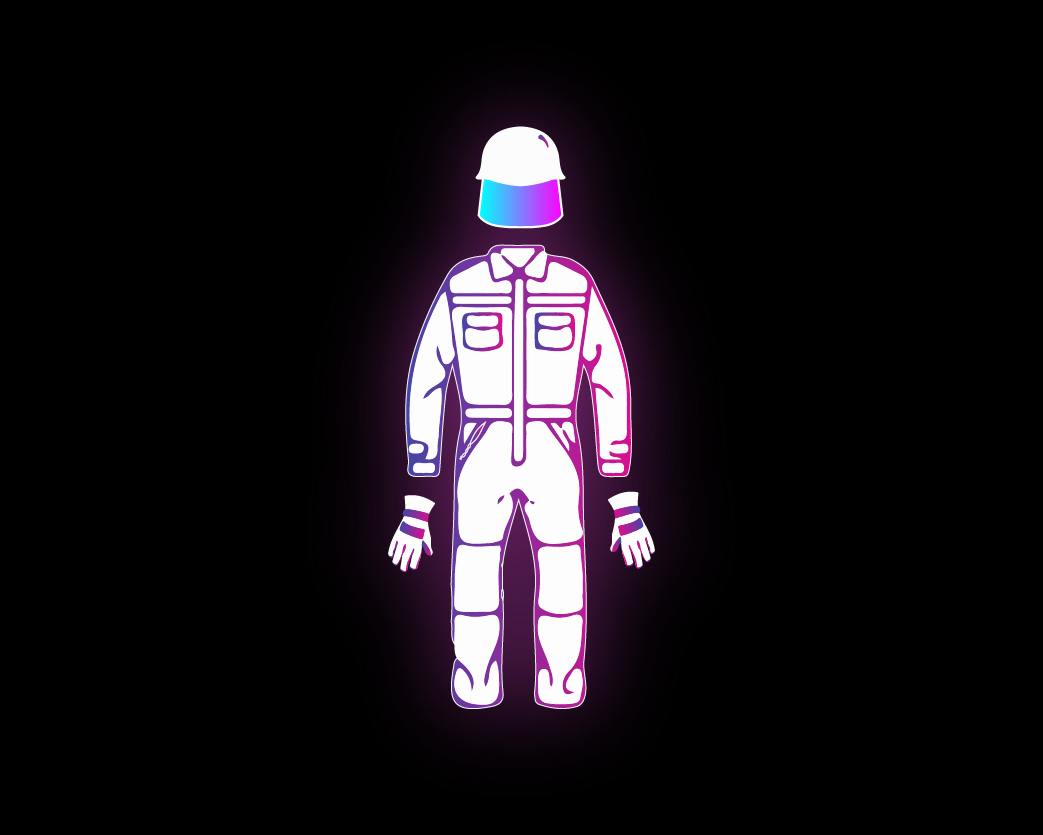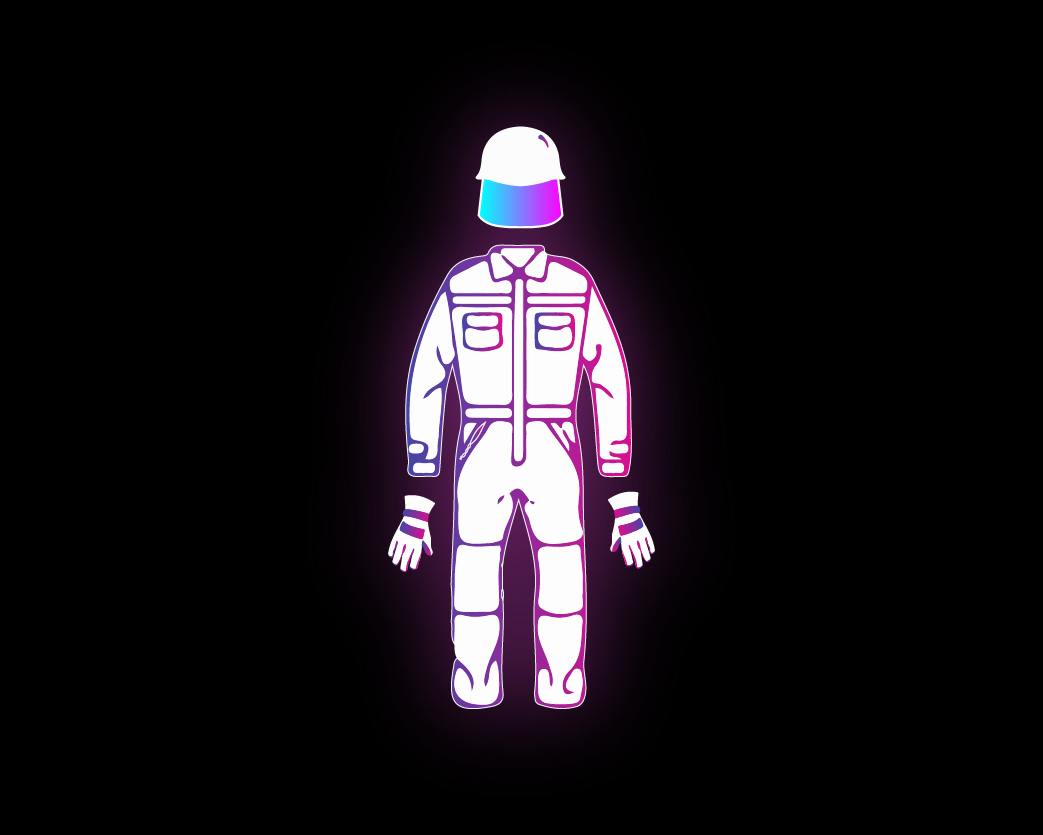 Smashing Gears
Provided for all packages
Freshly washed white coveralls
Baseball Bat / Crowbar / seasonal weapons
Optional dust mask / eye googles
[unex_ce_button id="content_97600keks" button_text_color="#ffffff" button_font="bold" button_font_size="22px" button_width="auto" button_alignment="center" button_text_spacing="1px" button_bg_color="#000000" button_padding="10px 25px 10px 25px" button_border_width="3px" button_border_color="#ffffff" button_border_radius="0px" button_text_hover_color="#000000" button_text_spacing_hover="2px" button_bg_hover_color="#ffffff" button_border_hover_color="#000000" button_link="thefragmentroom.com/book-now/" button_link_type="url" button_link_target="_blank" has_container="1" in_column=""]Book now[/ce_button]